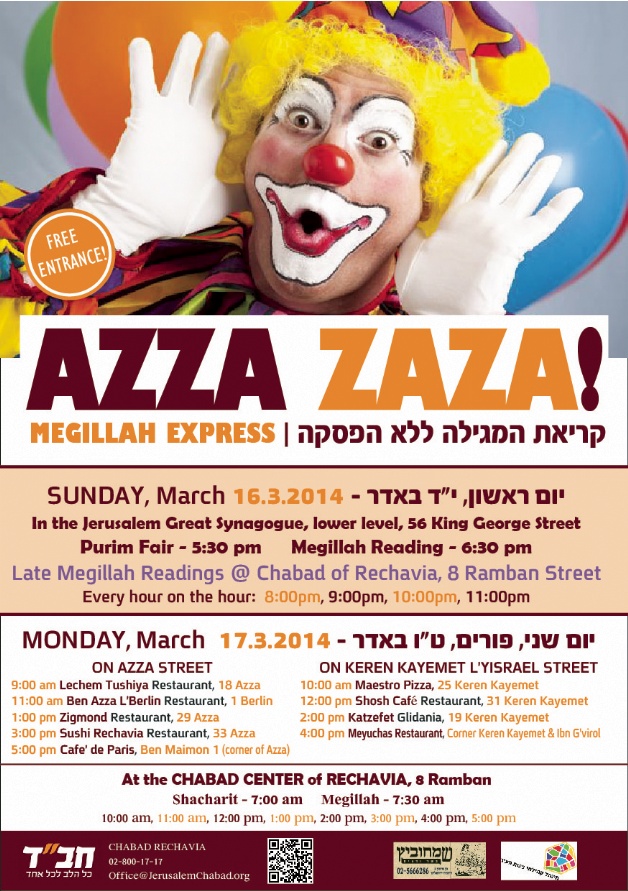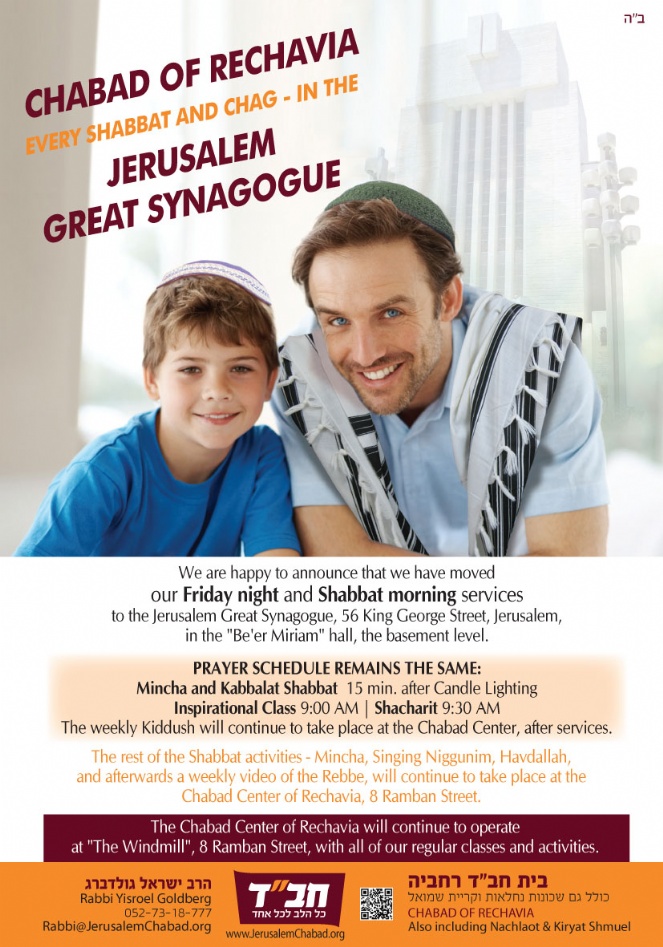 Grapevine: A Chabad celebration
In Israel last week for the wedding of his grandson Shmaya Krinsky of Crown Heights, New York, to Rivkah Stosgofsky of Kiryat Gat, was Rabbi Chaim Yehuda Krinsky, who was the chief spokesman for the Lubavitcher Rebbe, Rabbi Menachem Mendel Schneerson, and sole executor of the rebbe's ...
The difference between a sports fan and a player on the team is that the fan loses interest in the game, can leave in the middle. We can either regard ourselves as players on G-d's team, or as mere fans in the bleachers...
— The Lubavitcher Rebbe