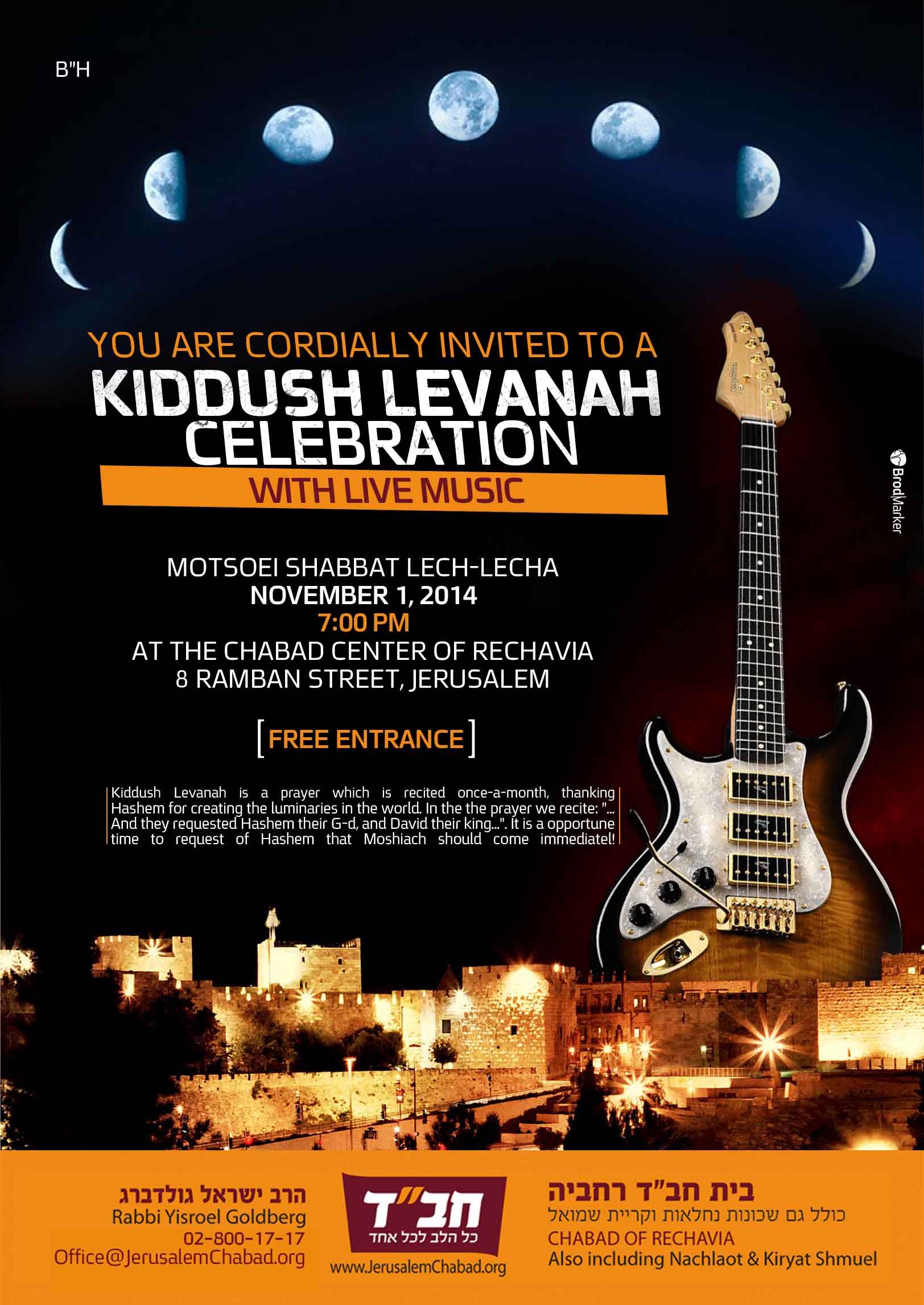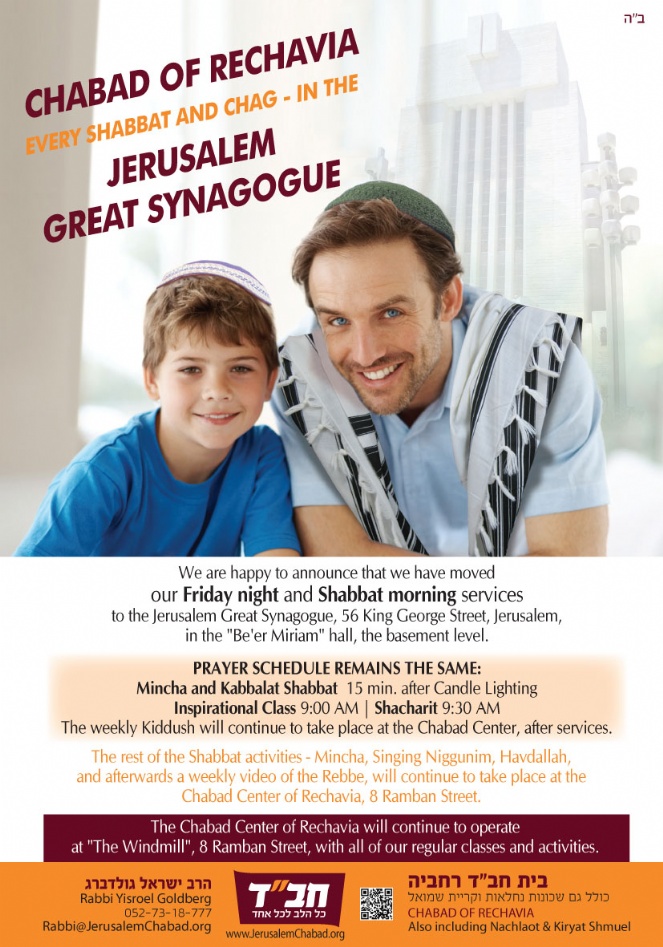 Grapevine: A Chabad celebration
In Israel last week for the wedding of his grandson Shmaya Krinsky of Crown Heights, New York, to Rivkah Stosgofsky of Kiryat Gat, was Rabbi Chaim Yehuda Krinsky, who was the chief spokesman for the Lubavitcher Rebbe, Rabbi Menachem Mendel Schneerson, and sole executor of the rebbe's ...
Parshah

The SurvivorChildren's Math

The Rebbe

Your Questions

I'm Ashamed of My Husband's Kippah

Jewish History

10 Anti-Semitic Myths

In the Middle Ages, many delusional beliefs about Jews gripped the European masses, ...

Multimedia

A Literate Jew

Jewish culture has always expected that even Jewish laypeople be well-versed in their ...

Do It Yourself Ark-BuildingWords

Story

You Are All Wicked!

The produce continued to dry up, animals were dying, and still, not a single cloud ...
The Egyptian Exodus involved breaking the bonds and limitation of Egypt in order to escape it. Chassidic teaching instructs to take this one step further: to step out of worldly limitations and bounds while remaining in the world. While functioning within the world we must transcend its limitations...
— Hayom Yom, Tevet 25