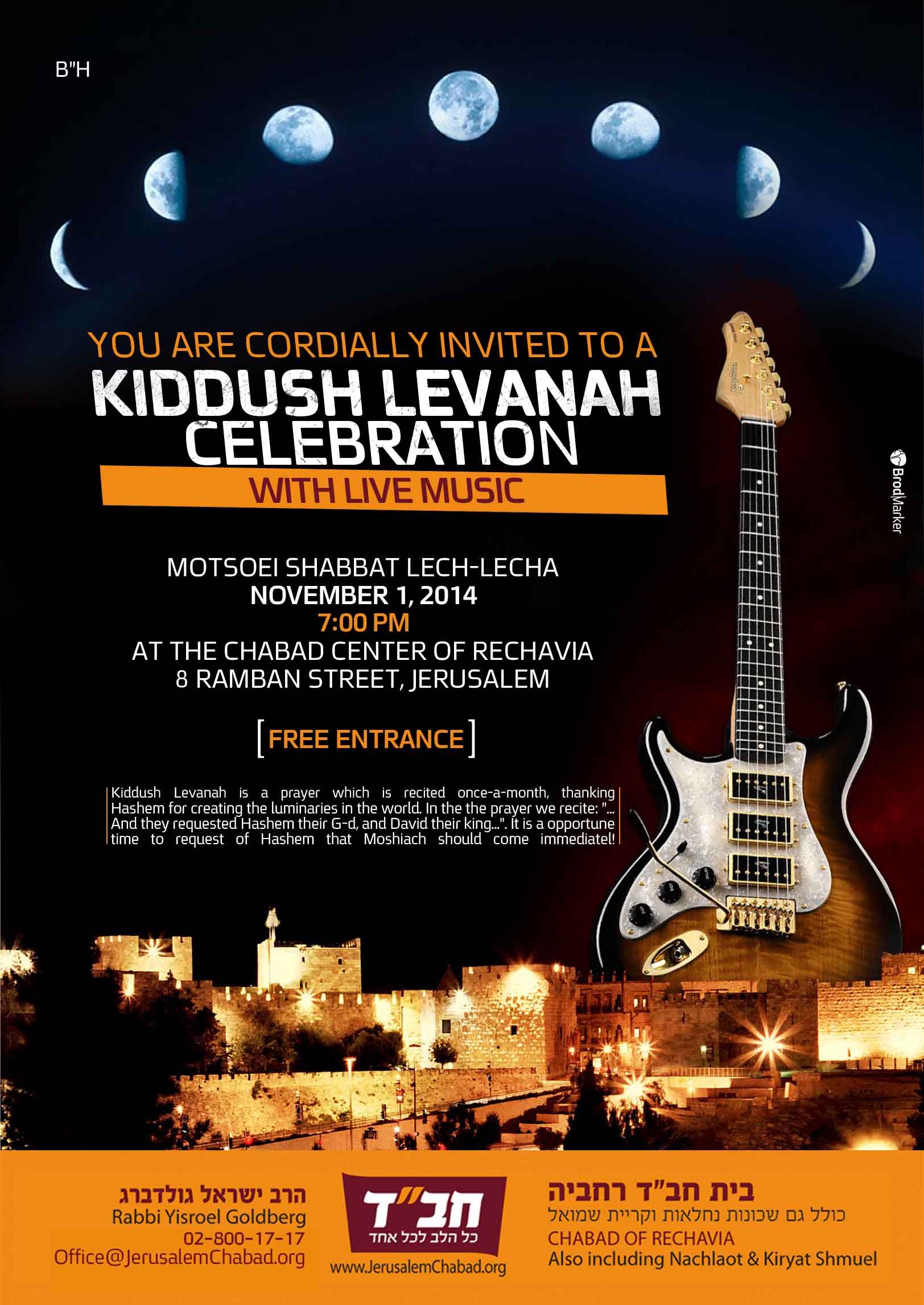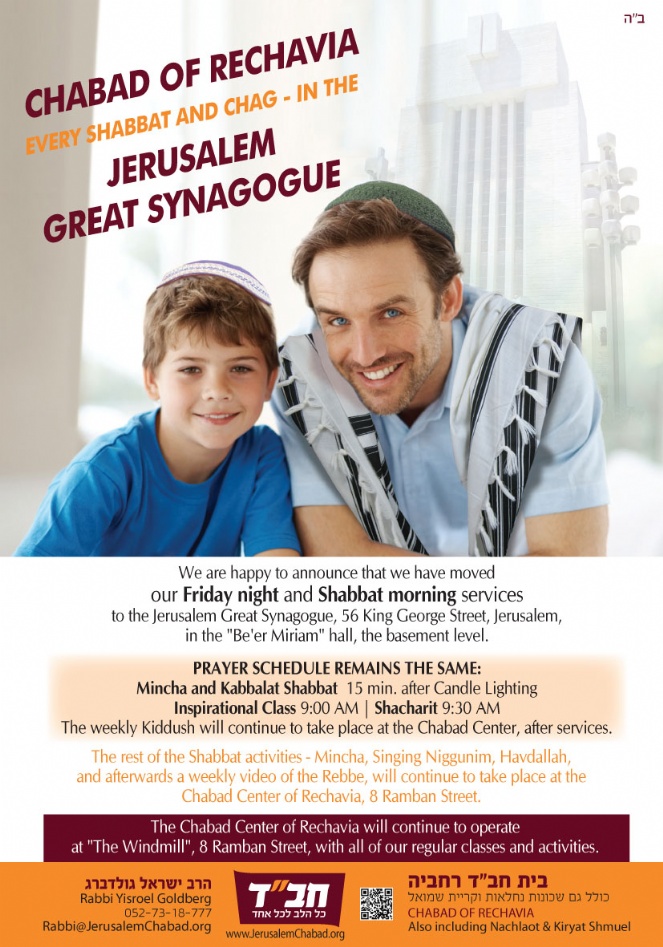 Grapevine: A Chabad celebration
In Israel last week for the wedding of his grandson Shmaya Krinsky of Crown Heights, New York, to Rivkah Stosgofsky of Kiryat Gat, was Rabbi Chaim Yehuda Krinsky, who was the chief spokesman for the Lubavitcher Rebbe, Rabbi Menachem Mendel Schneerson, and sole executor of the rebbe's ...
Parshah

The SurvivorChildren's Math

The Rebbe

Your Questions

I'm Ashamed of My Husband's Kippah

Jewish History

10 Anti-Semitic Myths

In the Middle Ages, many delusional beliefs about Jews gripped the European masses, ...

Multimedia

A Literate Jew

Jewish culture has always expected that even Jewish laypeople be well-versed in their ...

Do It Yourself Ark-BuildingWords

Story

You Are All Wicked!

The produce continued to dry up, animals were dying, and still, not a single cloud ...
You ask how you can be connected with me when I do not know you personally... The true bond is created by Torah learning. When you study my teachings, read my talks and associate with those dear to me -- the chassidic community and the yeshivah students -- in their studies and farbrengens (gatherings), and you fulfill my request regarding reciting tehillim and observing Torah-study times -- in this is the bond...
— Rabbi Yosef Yitzchak of Lubavitch (quoted in Hayom Yom for Sivan 24)